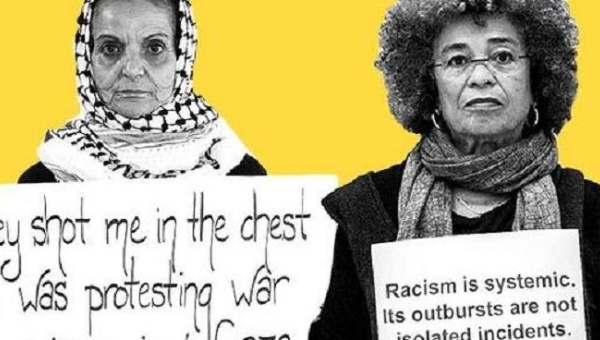 Thursday, April 28, 2016
2:00pm to 4:00pm
The New School
Eugene Lang College, Wollman Hall
New York, NY 10011
CCR Executive Director Vince Warren will join a conversation between Palestinian civil society leaders and scholars about the impact of state violence in Palestine and the U.S. Panelists will discuss how Israeli military law is used to legitimize control over an occupied Palestinian population, how Palestinian youth are targeted for arrest, and military violence against Palestinian youth. Speakers will draw connections to discrimination, police violence, and surveillance for communities of color in the US. The panel will be followed by a reception and a light Palestinian lunch. This is event is open to the public. Contact Ibrahim Shikaki for more information.
Panelists
Sahar Francis is a Palestinian lawyer and general director of Addameer Prisoner Support and Human Rights Association.
Khaled Quzmar is a Palestinian lawyer and general director of Defense for Children International – Palestine.
Vince Warren is the executive director of the Center for Constitutional Rights in New York City.
Mohammad Rozzi is a Palestinian scholar from the Gaza Strip who is currently completing his PhD studies in Switzerland.
This event is hosted by Students for Justice in Palestine (SJP) at the New School.